With its
SPACE AGE DESIGN, UNLIMITED APPLICATIONS,

and

PORTABILITY,
Drink Genie does more than all your other drink holders and cup holders put together! Drink Genie makes a great gift.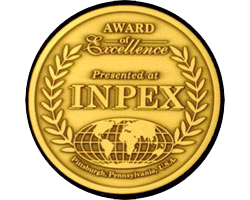 Buy Now!
• This is a portable drink holder and it Gimbals on a boat in rough water and on a pull golf bag!
• Put it in your purse or pocket.
• It also has legs that you can let down to stick in the ground.
• This Cup Holder is truly amazing, 2 time International Award Winning.
• Over 31 Applications and Counting!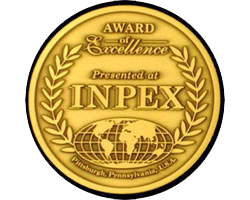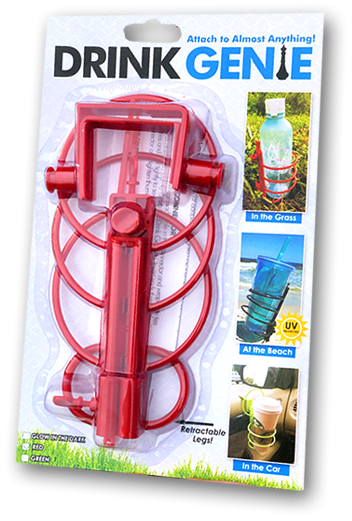 Red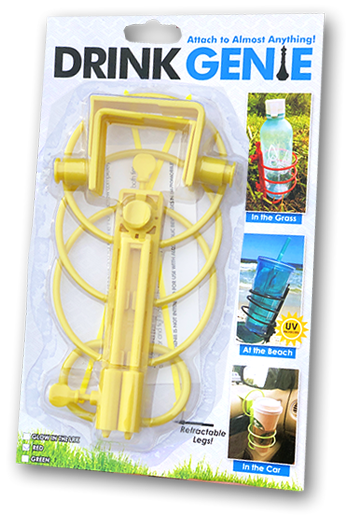 Yellow - Glow In The Dark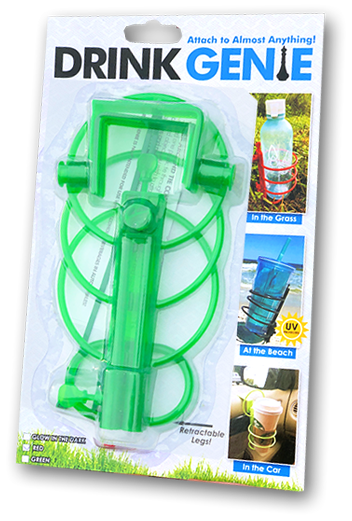 Green